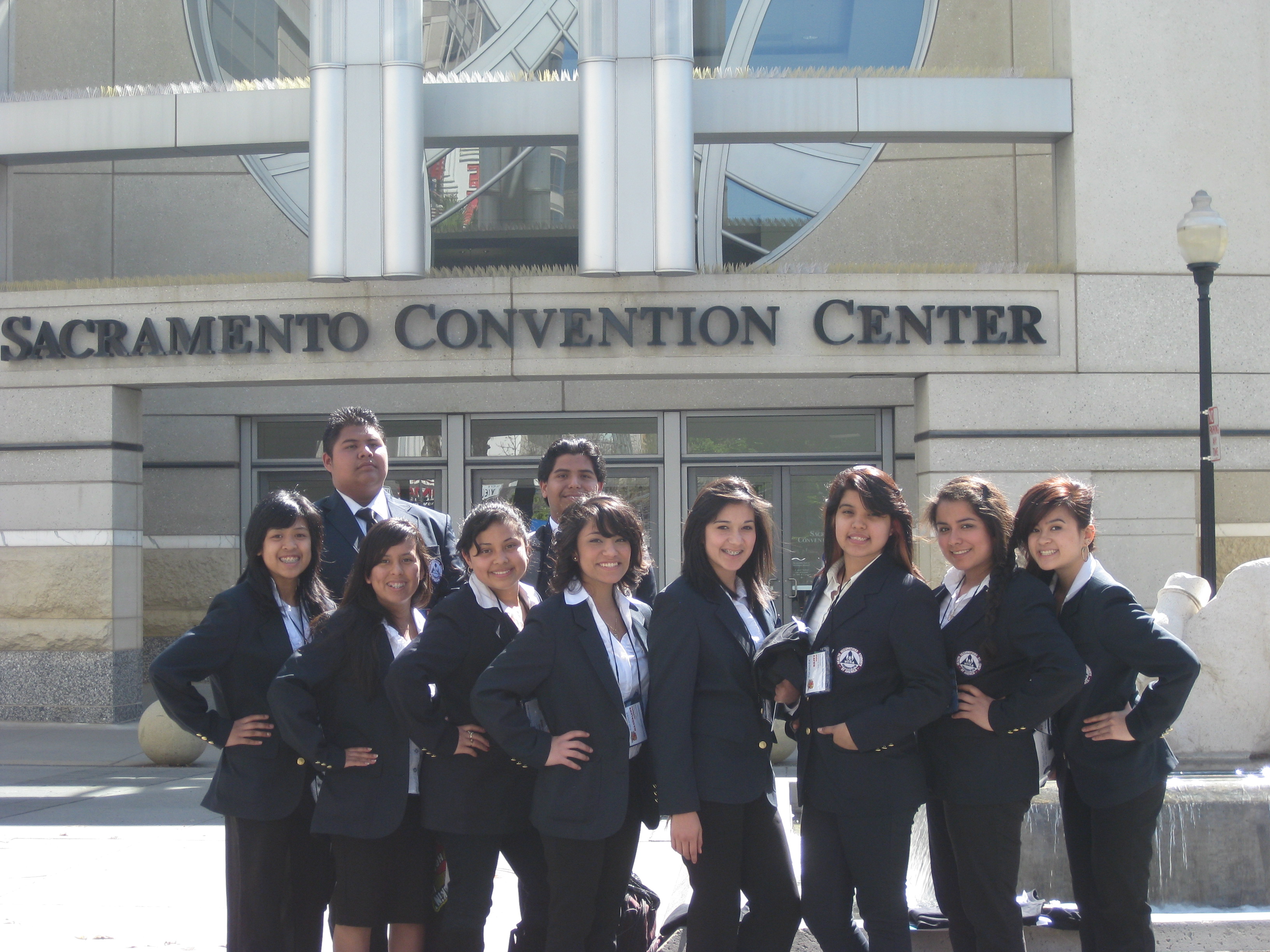 Our Mission:
Life Academy High School of Health and Bioscience is a small public school in Oakland, California. Established in 2001, we serve 250 students of diverse backgrounds in grades 9 through 12. We seek to dramatically interrupt patterns of injustice and inequity for under-served communities in Oakland. Through transformative learning experiences focused on the health and science fields, students are engaged in learning and inspired to acquire the skills needed to succeed in college and their chosen careers.
Life Academy provides its students with a rigorous academic experience focused on health and bioscience. We aim to prepare students to become future health professionals, and are committed to providing authentic learning experiences through project-based learning, field trips, and extensive internship programs.
Life Academy is a proud partner of the Oakland Schools Foundation.